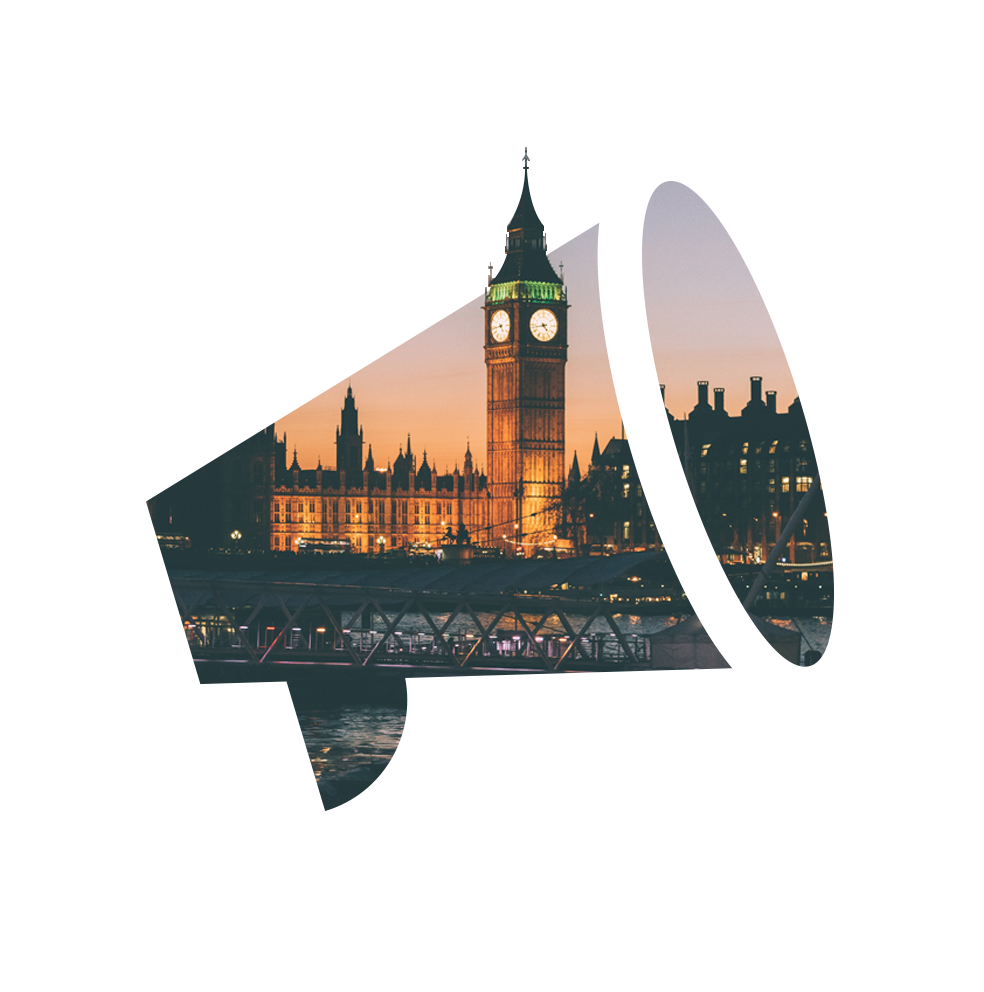 Coming up with ideas together can be chaotic. Our goal is to make things simpler. Every week, we will come up with challenges. Big questions that need to be answered.
What happens next is up to you. After you set up an account (top right side of the page), you can either come up with and post ideas to solve the challenges or you could vote on people's different ideas.
The ideas with the most votes will get turned into policy proposals.
Good Luck!