Thank you for joining Generation Brexit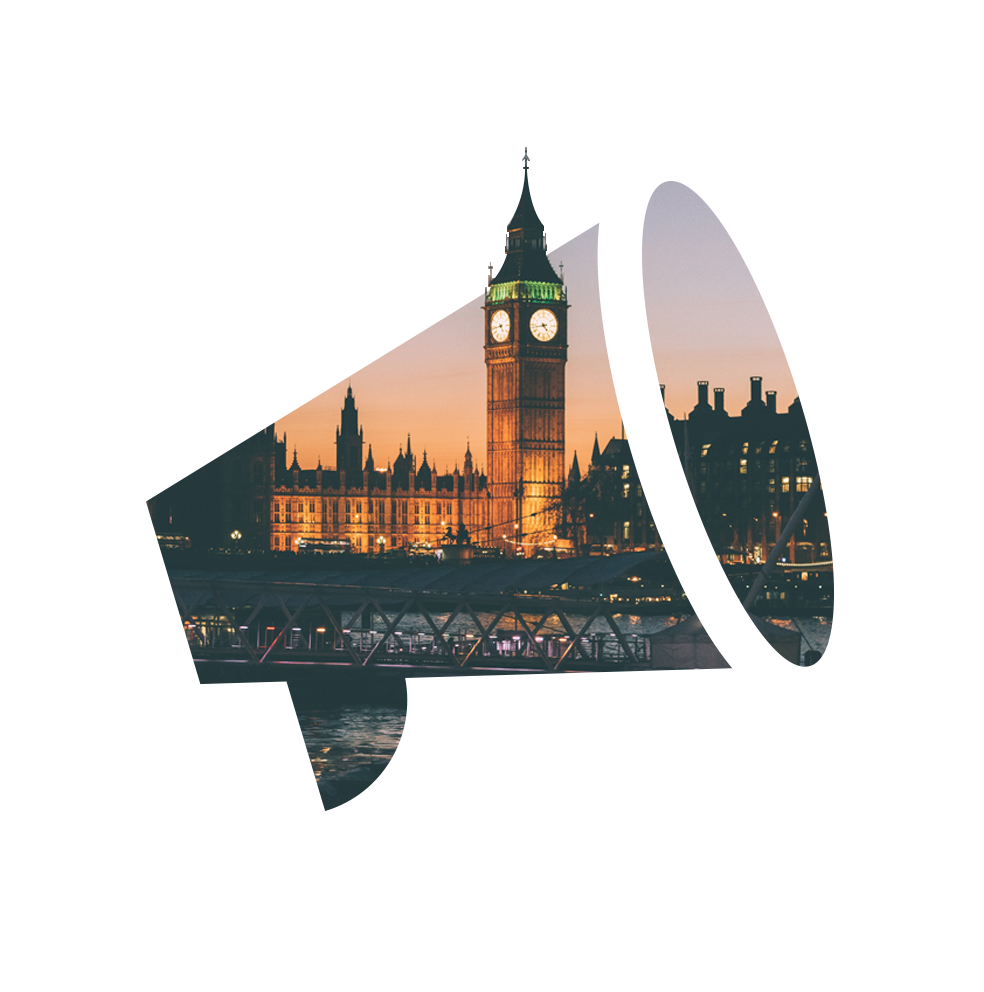 Brexit is happening
On 23 June 2016, the United Kingdom voted to leave the European Union. The Brexit negotiations are now underway.
Generation Brexit has one purpose: to give under 35s across the UK and the EU a voice in the Brexit negotiations.
The project, just like the 'real' Brexit negotiations, is divided into two parts.
Part 1: The Divorce
Divorce is never easy. Money, property, possessions need to be divided. Common bills have to be paid.
New boundaries have to be agreed. Hopefully, you will remain on good terms with your partner.
How can the UK and the EU remain on good terms during and after Brexit? This is our goal in phase 1 of the project.
Phase 2: The Future Relationship
Phase 2 will start later in 2017. We will be guided by the progress of the 'real negotiations', so an exact date is still TBC.
Divorce can lead to positive change, if you are open to new ideas. The logical next step will be to start thinking about future relationships.
For the UK and the EU, this will involve many topics (jobs, trade, migration, security, rights, and culture, to name only a few). 
How can the UK and the EU build a new partnership while respecting our differences? This is our goal in phase 2 of the project. 
Why should I be interested?
If you are under 35, Brexit will have a big impact on your life.
You have an opinion. Say it!
We'll make sure those in power hear what you say.