The project: 
Generation Brexit gives voice to British and European millennials in the Brexit negotiations. This online platform attempts to 'crowdsource' a Millennial vision for the UK-EU relations after Brexit. Since June 2017 young people from across the UK and Europe have been submitting their ideas. At the end of the project, the best ideas will be sent as 'policy proposals' to Parliaments in Westminster and Brussels and will form the bedrock of a Generation Brexit Agreement. To capture the transnational reality of the Brexit debate, the platform runs 7 main discussion topics, in 7 European languages.
How to get involved:
Create an account, then tell us who you are, where you live, and what you think about Brexit.
The Generation Brexit platform is made up of topics that shadow the real-life negotiations.
Choose the topic that interests you most, respond to the questions by submitting ideas, respond to other people's ideas, and vote ideas up and down.
The end goal:
The Generation Brexit Agreement will mirror in structure the final Brexit deal, concluded between the UK and the EU. This will encompass three main aspects of the future relationship: 1) political cooperation; 2) the economic relationship; 3) cultural and social issues. The Generation Brexit Agreement will be published before the final agreement has been reached between the two sides, in order to impact policy. It will be presented at a major launch event at LSE and in various configurations to MPs in London and MEPs in Brussels. If you want your ideas to be considered for the Agreement, make sure to submit them now! 
Supporters: 
Funded by:                                                            In association with:                                            Supported by: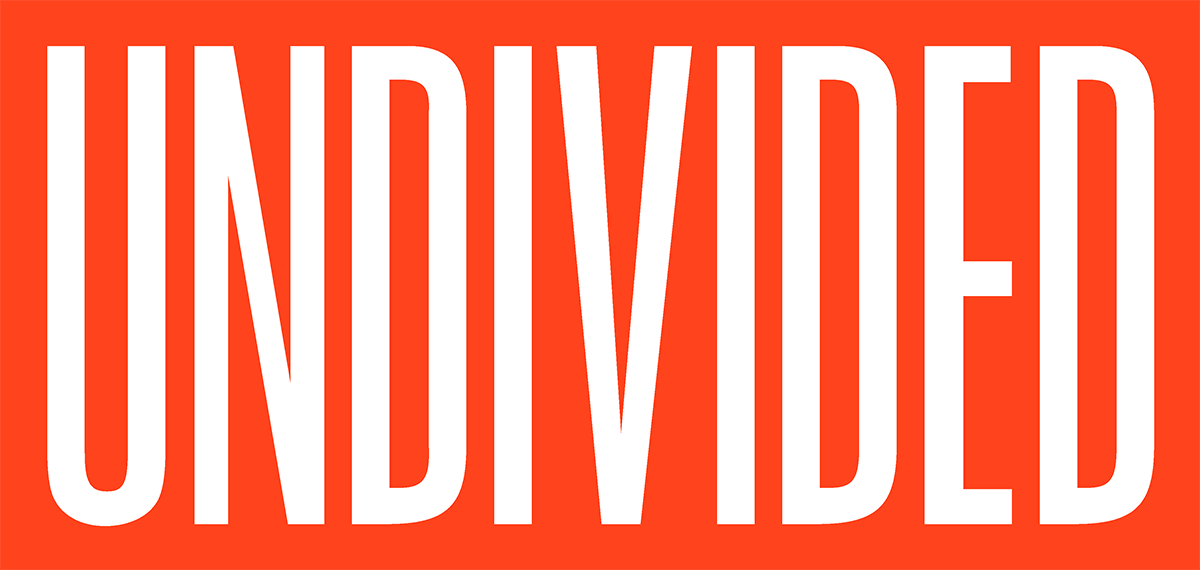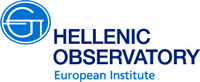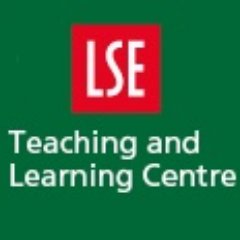 LSE Pro-Director Education Vision Fund